Sell with no hassles
SellPress is the easiest tool for any creator who wants to sell their paid consultation or digital products.
SellPress is great for you, if...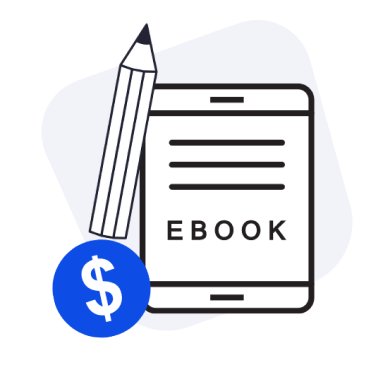 … you want to sell an e-book without any commission
SellPress empowers you to create lot of kinds of content to showcase what you know best – including e-books! And unlike any other platforms for creators, SellPress never takes a percentage cut of your revenue.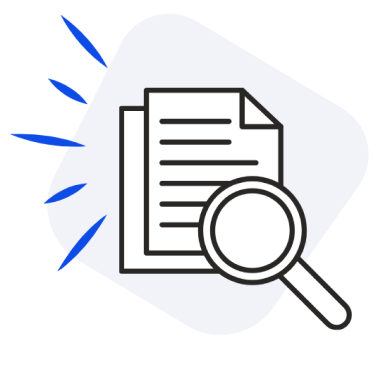 … you have a file you want to
sell and deliver
Set of files, folders, documents, PDFs… With Sellpress you sell and deliver any digital products within just a few clicks. No need for installing tens of plugins for several hours.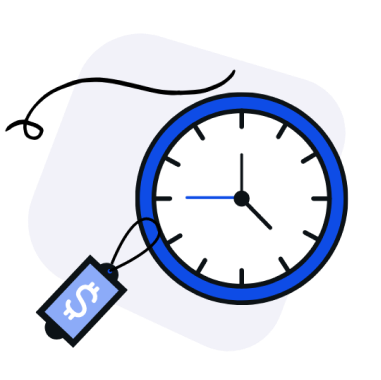 … you want to monetize
your time
Do you provide paid consultation to your clients? SellPress can help you monetize your time with no hassles.
Start selling today
Sign up now and enjoy the Free version of SellPress – forever *.
*Forever free up to 3 products.